Vision Zero 2030 will set out the long-term vision for road safety policy in Portugal and establish the corresponding strategic and operational goals that will be implemented through biennial action plans within a 10-year strategy and will be based on the Safe System approach and aligned with the UN Sustainable Development Goals, the UN Second Decade of Action for Road Safety 2021-2030, the Stockholm Declaration, and the EU goals.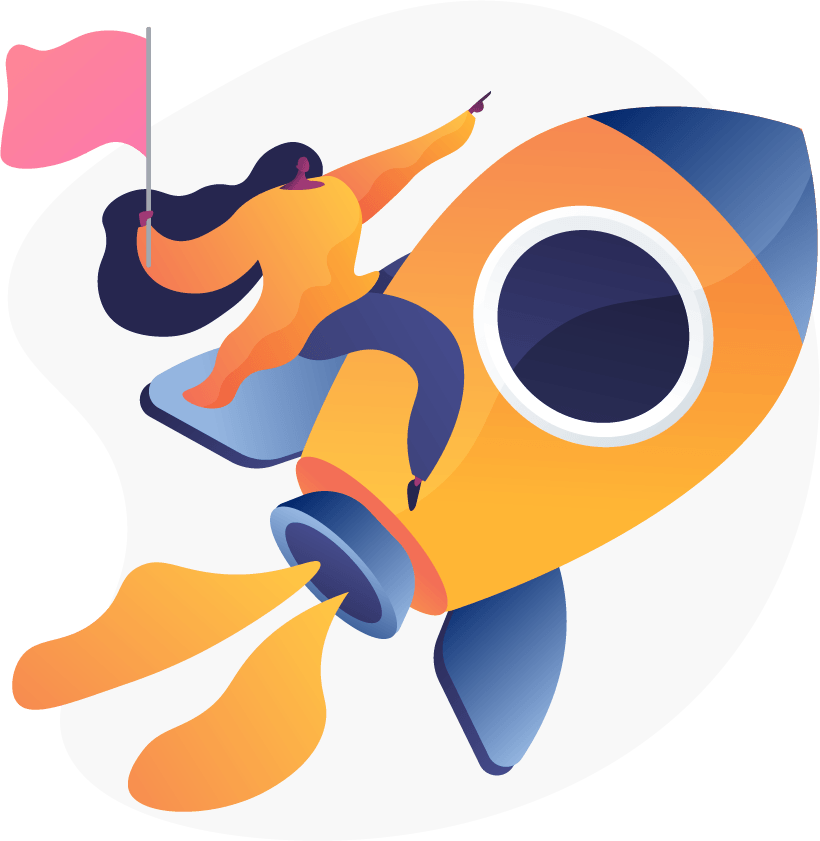 Since road safety is a shared responsibility and a commitment for all, the new strategy will be a document that collects contributions from the whole of civil society, so that everyone can identify with and contribute to the fight against road crashes. In drawing up the strategy, the following aspects shall be guaranteed:
Com base nas experiências do passado, identificaram-se alguns princípios para a Visão Zero 2030 e mais especificamente para os vários Planos de Ação.
Drawing up the road safety strategy
There are three main tasks involved in drawing up the road safety strategy, prior to its public consultation and final approval